Now you can enjoy MINT anywhere, anytime!
To best serve our MINT family we've launched a new virtual platform for all of our live stream classes. Enjoy our signature Power Playground, Power FLEX [strength training], Core, Barre, and Yoga classes from the comfort of your own home, or wherever you may be.
This brand-new robust platform is built for the unique needs of MINT's programming with added benefits for members.  Plus, we are working closely with the programmers to ensure the functionality is built to evolve with our growing needs which will allow us to continue to deliver high-quality workouts to our members.
Scrolling on-screen exercises. This allows you to always see what's coming.
Enjoy MINT curated music during your workouts.
Instructors are able to easily provide class support.
You have the ability to integrate your smart device for heart rate monitoring and more!
Advanced video and audio.
Classes are stored for on-demand use for a limited time.
MINT Members access virtual classes and on-demand classes with the email address associated with their MINT Mindbody account.
What You Can Expect
The same incredible workouts you've grown to expect from MINT but now you can enjoy them from wherever you are in the world.
A client-friendly platform that offers members a seamless and easy class experience.
Access to our on-demand library of workout classes led by our talented team of MINT instructors.
---
Best Practices for Working out at Home
1. Strong and Stable Internet Connection – Internet Speed 20+ Mbps Upload/Download Speed.
2. Use a Computer/Tablet with a Large Screen or Connect to a TV or Large Monitor To Get The Full Value And Experience Out Of The Training.
3. Room With At Least 12 Feet By 12 Feet Space
4. Have water and a towel in your space
5. Download the Virdio Remote App
6. Limit Distractions
7.Have Any Equipment For The Session Ready
8. Need To Be 6-8 Feet away from the Camera to Capture Full Body
9. Use Wireless Headphones
10. Well Light Space
11. Have Fun!
---

Client Supported Environments
Mac OS – Mac App (Recommended for Best Performance and Experience)
Mac OS Web – Safari, Chrome, Edge, Firefox
Windows OS – Windows App (Recommended for Best Performance & Experience)
Windows OS Web- Chrome, Edge & Firefox
iPad & iPhone –
Virdio iOS App
Android Tablet & Smartphone –
Android App
Virdio Remote Control
Wearables – watchOS & wearOS Apps for Heart Rate Monitoring
How To Connect Your Heart Rate Monitor
During your live and on-demand sessions, you can track and monitor your heart rate by simply logging into your Virdio app on your mobile device and selecting "Remote" and then launching the Virdio watch app. You will see your heart rate on the device you are streaming your session on and your trainer will also see your heart rate on their device.
To install your Virdio watch app simply select Virdio watch app in the App Store and Google Play Store.
---
Questions or Feedback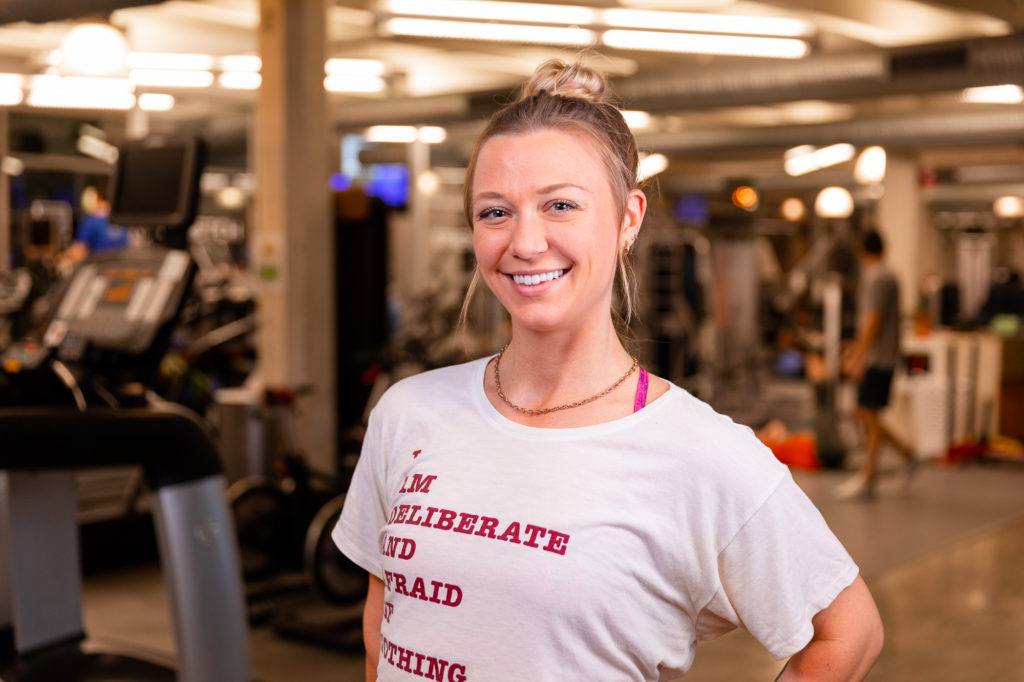 At MINT we're always striving to better serve our members. If you have any questions or feedback regarding our new virtual platform please don't hesitate to reach out.
Please note, when you sign up for your first class on this new platform you will receive an account creation email directly from Virdio. This email will go to the email that you currently use to log into Mind-Body.
If you are unsure what that email is, please email 
accounting@mintdc.com 
for help. It is very important that you set up your account prior to your first class on this new platform.
Questions about our programming or this new platform? Email our Programming Lead, Lindsay Grunwald at Lindsay@mintdc.com. 
---
---