Laura Trejo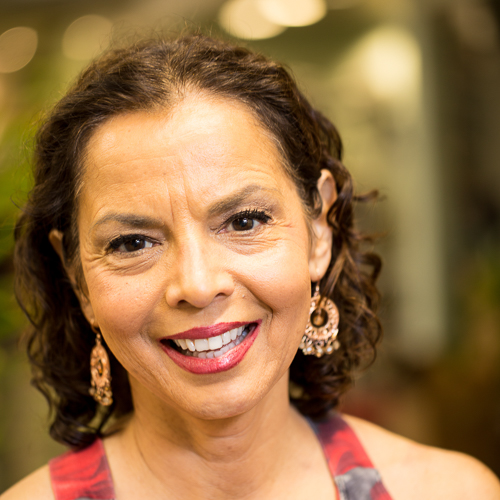 Barre, Yoga
Laura is a 500-hour Yoga Alliance registered teacher trained in vinyasa yoga with prenatal and toddler training certificates. In addition, she studied at the Kripalu Center with Nischala Joy Devi for a Yoga of the Heart certificate to learn to adapt yoga practices to the special needs of people living with heart disease, cancer and other health challenges.
In addition, Laura is a NASM-certified personal trainer with a Corrective Exercise certificate, a black belt in tae kwon do, barre/mat and reformer training certificates, and a Center for Integrative Medicine trained reiki practitioner.
In her barre and yoga class, Laura addresses muscle imbalances so that her students can gain strength where their muscles are weak and flexibility where their muscles are tight. As an added bonus, it is Laura's intention that her yoga students will experience the best night sleep of their life as she cultivates calm minds and hearts in her students through relaxing music, essential oils and breathing exercise.