Meet February Member of the Month, Marjan Shallal. When Marjan was nominated to be MINT member of the month she was excited to use the opportunity to share her thoughts and thank the MINT staff.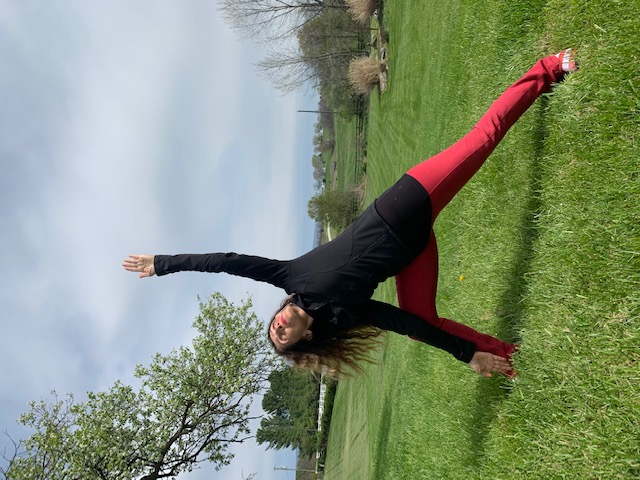 Thank you for your superb job to keep the place clean and safe for people to use. I have been with Mint since 2006, after having been a member of other clubs in the DC metropolitan area. From the first day I signed up with Mint, the entire staff has been so nice and respectful. The space is clean and is not that crowded around the time I use the gym. This makes me want to come back to the gym more offen.
Marjan's fitness goals have changed since she started working with her trainer, Rasean which began in 2006. Originally, she wanted to maintain a healthy body image, but since working with Rasean, she realized that now, she is able to carry heavier weight while getting stronger and that makes her feel really good about herself!
She shared that she suffers from osteoporosis and was told that she need to lift weight to keep her bones strong. Her original intention was to maintain a healthy body image and to build muscles to protect my joints. However, Rasean was able to her get her interested in muscle building and increasing her fitness level by creating an individualized plan. After just a few months, she felt stronger and ready to take more challenging workouts. The most important thing about her trainer, Rasean, is that she trusts him and feels safe to follow his instructions which is something that certainly takes time and is a huge compliment to her trainer. Of course, the next best compliment is a referral, which she did with her husband who recently started withing with Rasean as well and has seen a big difference as well. 
Thank you, Marjan for being such an incredible and loyal member. Next time you see Marjan, possibly working out with Rasean, give her a socially distant wave hello!